My Rat Colony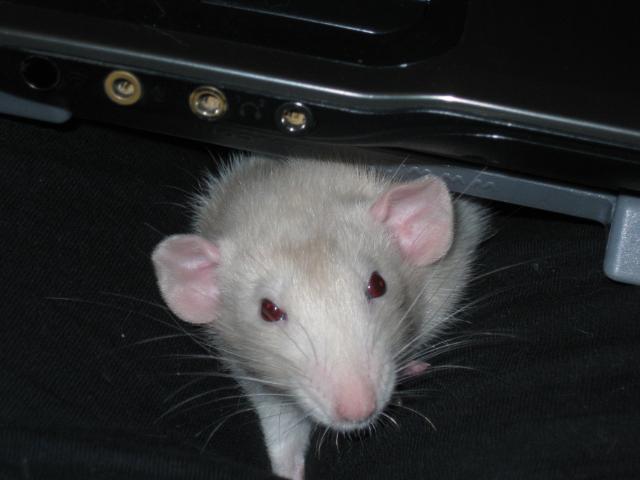 I love my little ratty rats so here's a page all about them! If you are interested in purchasing one as a pet I will hand raise whatever color/pattern you like. Just let me know what you want and I will let you know as soon as I get it!

As of now, I do not sell feeders because I have to keep up with my own snakes, but I do have a friend that breeds feeders that you can find here: www.farelysrattery.yolasite.com

Current Rat Population:
100+
~40 breeders

My breeding rack. All of the tubs in this picture are now set up with an automatic watering system.
Nursing tubs are on either side of the breeding rack


My nursing tubs, I have one female per tub. The water bottles are only temporary. I buy all the watering system supplies from ReptileBasics.com

The tubs are cat litter boxes and yes my carpentry skills suck.
I used to use these as my breeding/grow out tubs, it's a cheap easy way to start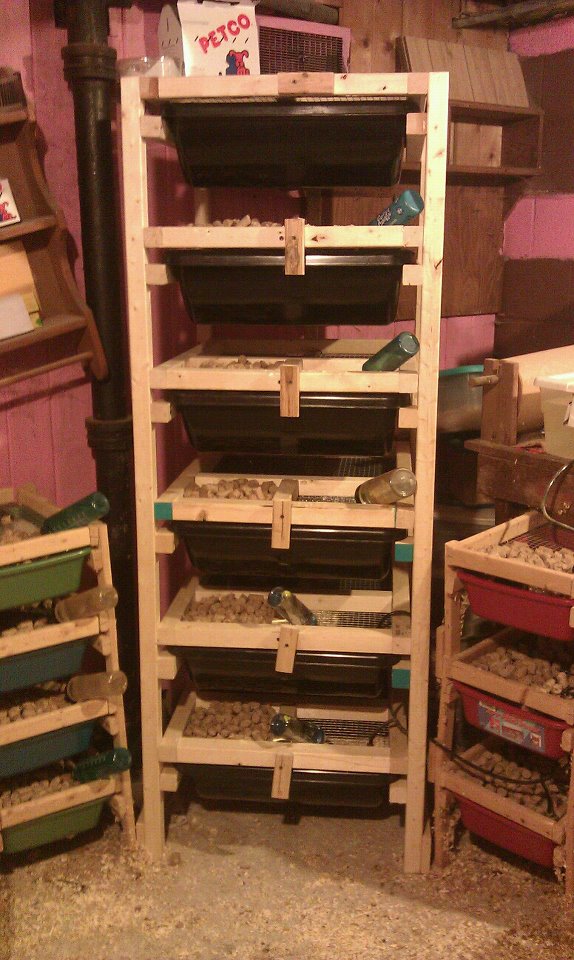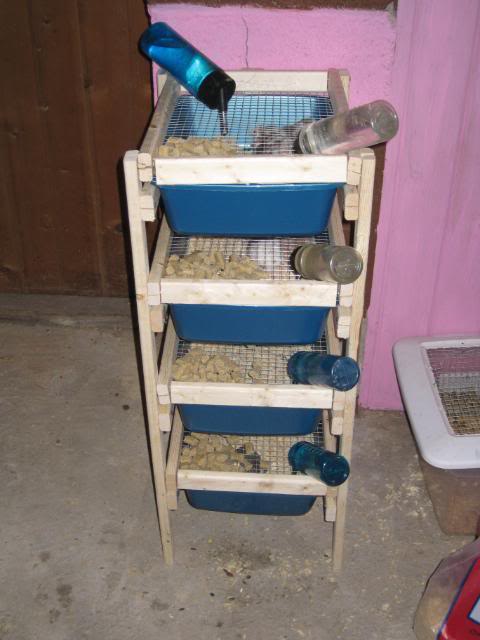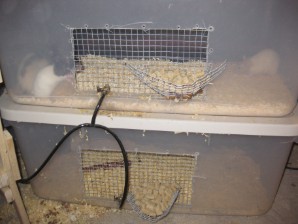 This guy is an absolute cutie, my coworker took him in as a pet.
A black capped possum face, and his name is Templeton.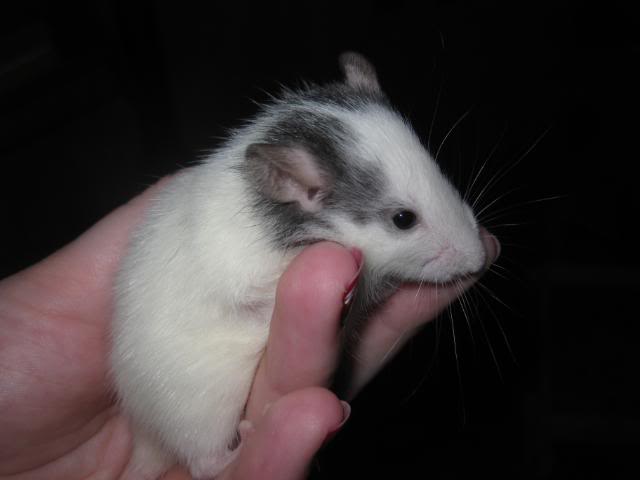 A wide stripe hooded, he is also with my coworker, his name is Rexy. He is also and odd eye.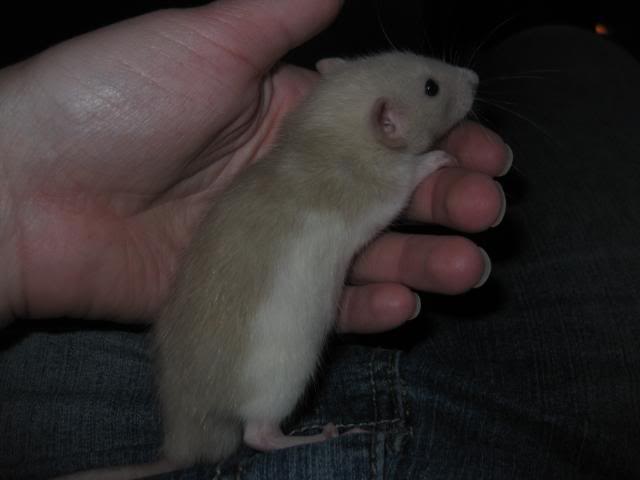 Another weird velveteen, he went as a pet.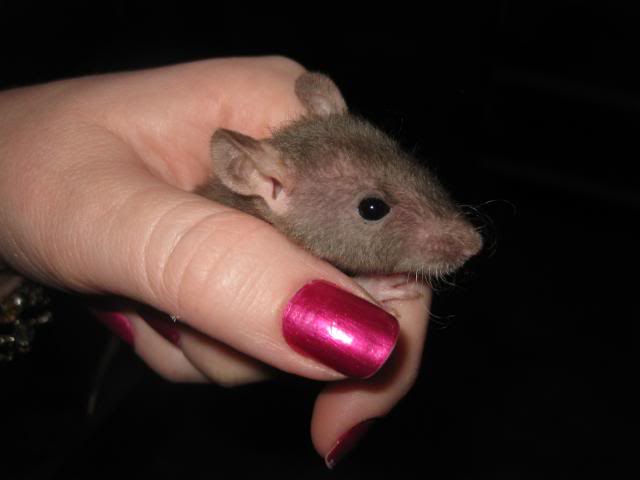 Agouti variegated hooded blaze dumbo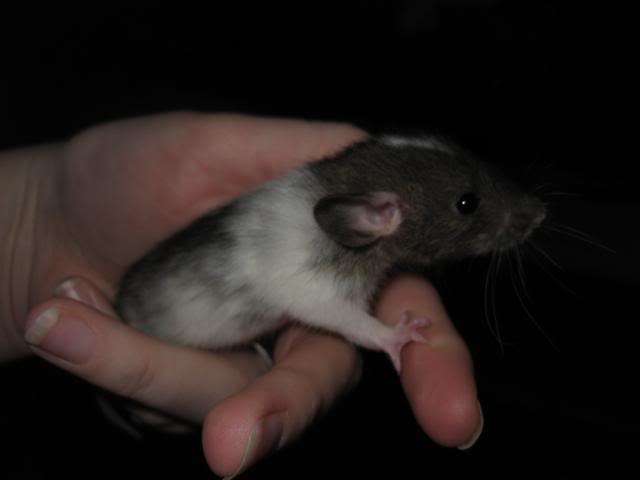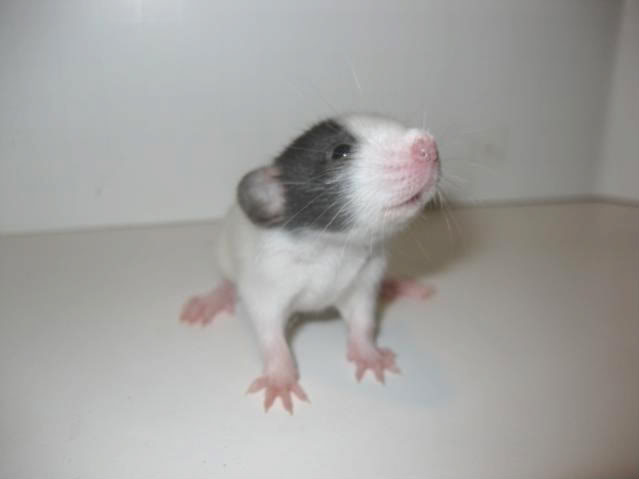 I loved this one and it's different colored ears! -sold as a pet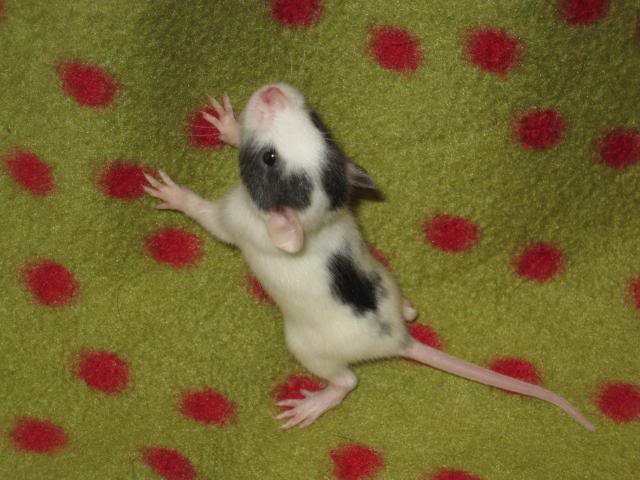 Rogaine and Chaka -my pets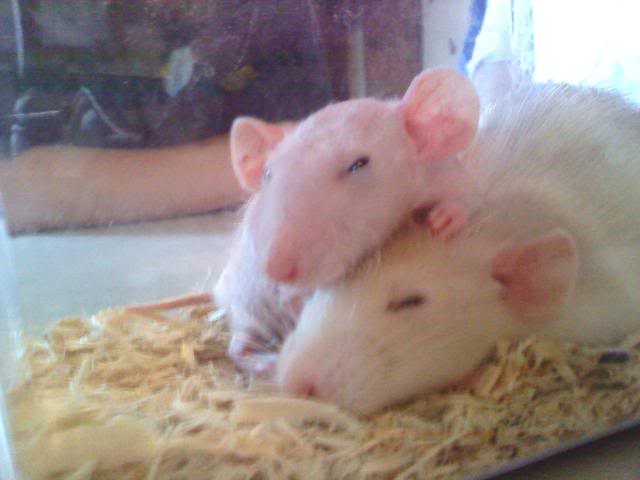 I've been getting these weird velveteen looking rats from standard furred rats. I'm not really sure what is going on with this gene. This girl is my sister's pet, her name is Tabetha.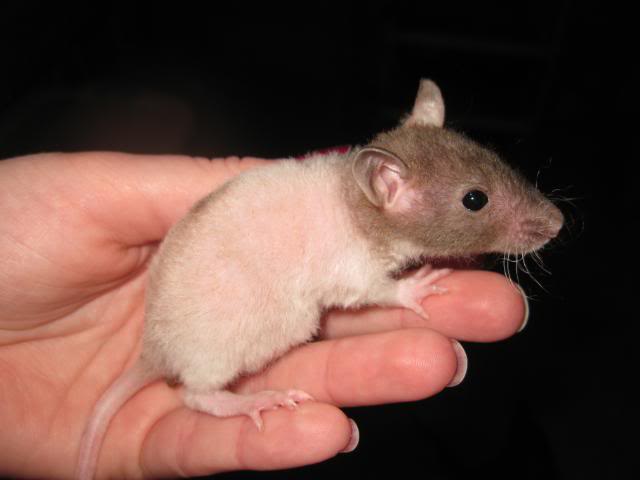 Rexy again, this time you can see his odd eyes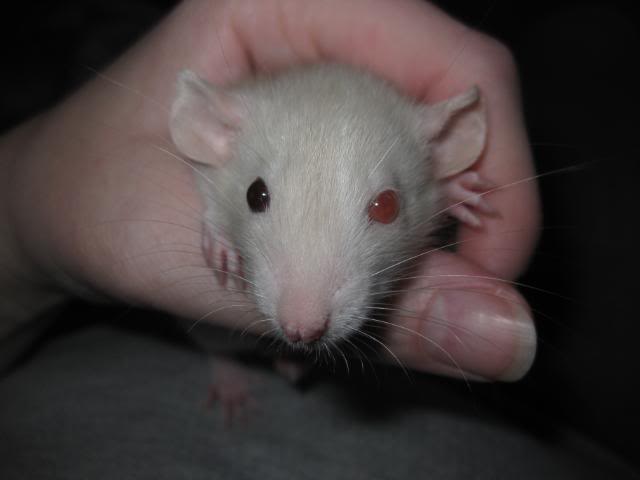 Super cute hooded possum face champagne dumbo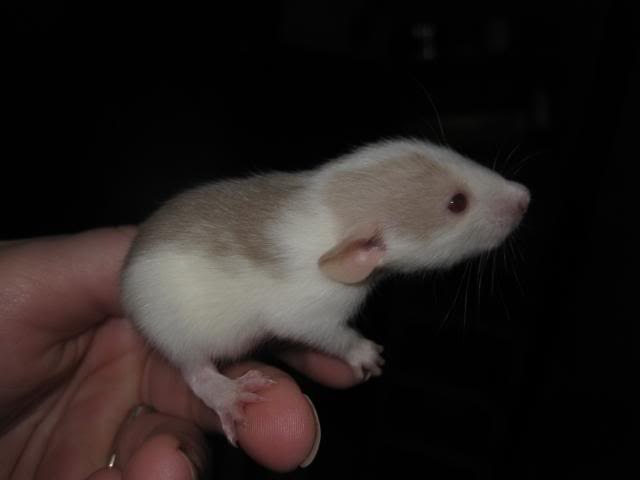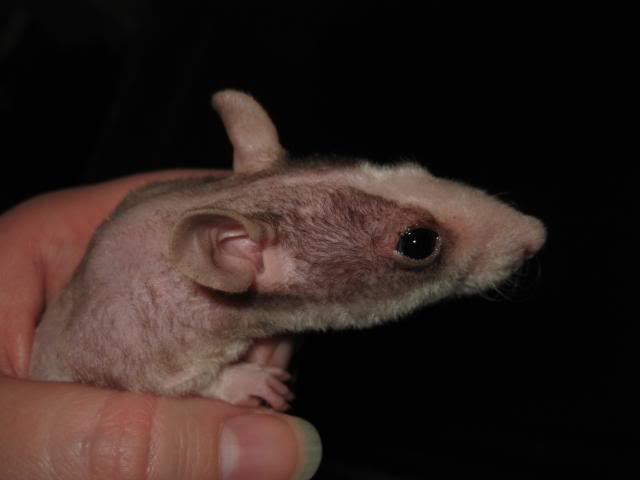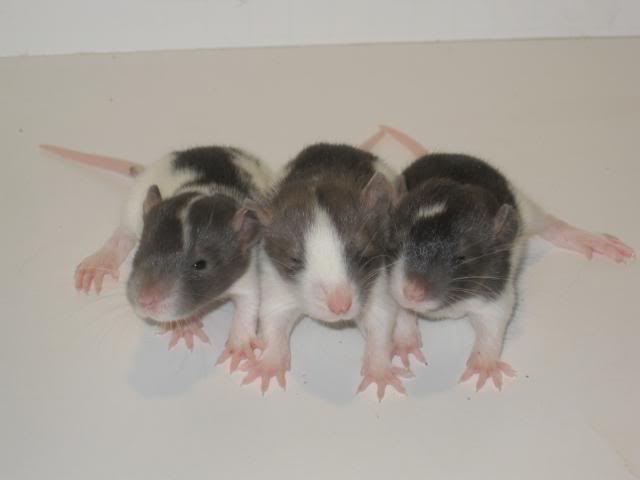 Dumbo wide stripe hodded blaze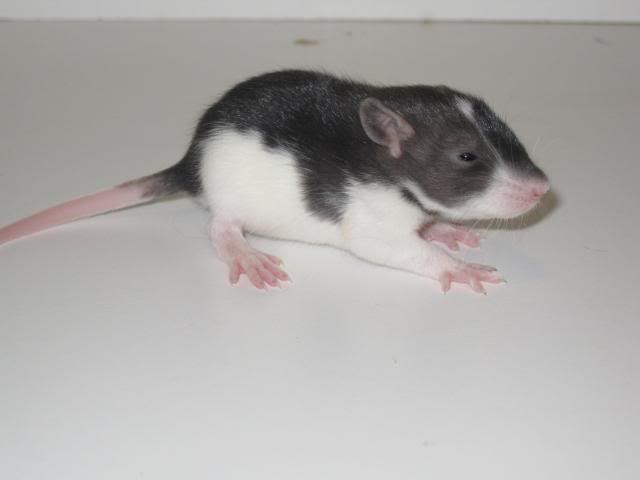 A variegated hooded -sold as a pet