*NOTICE*

We have retired from ball python breeding


We are happy to answer questions and still receive them fairly often. We have been retired since 2016.

We spent 10 years keeping, breeding, and caring for these animals. We miss the hobby, but life happens!
slitherinsisters@live.com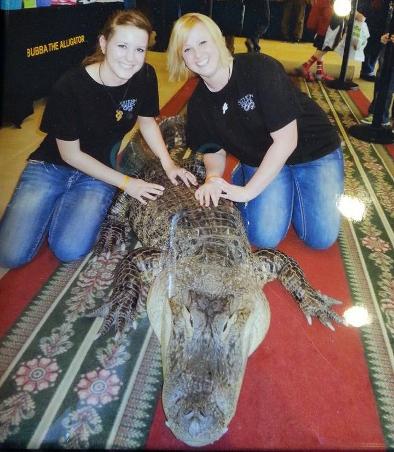 We're always trying to improve the site. Our goal is to have site that
is easy to use with a plethora of ball python information. Feel
free to email us questions or comments any time!
Sincerely,

The Slitherin' Sisters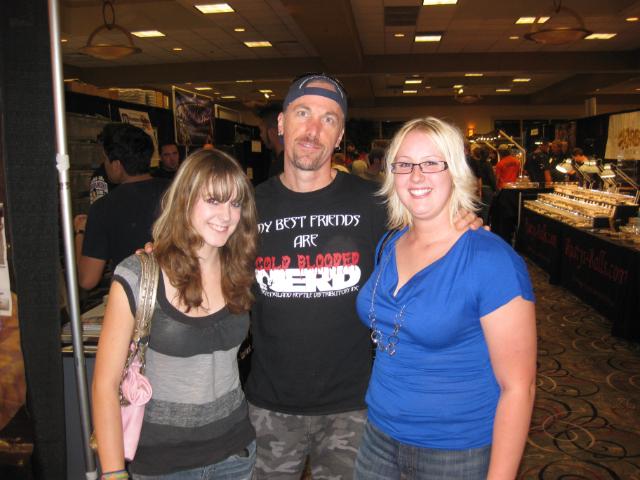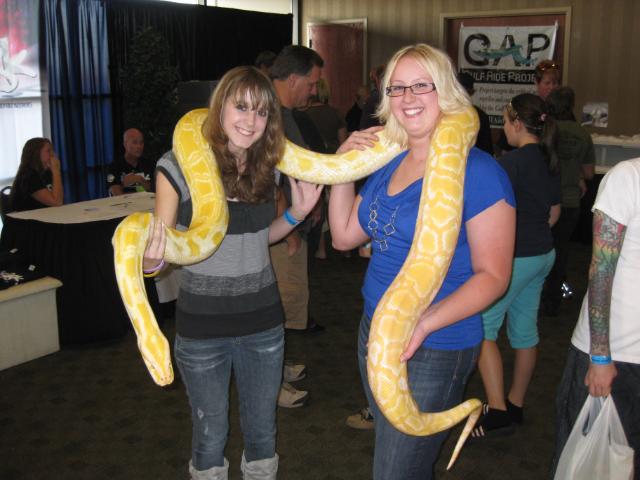 Our other hobby!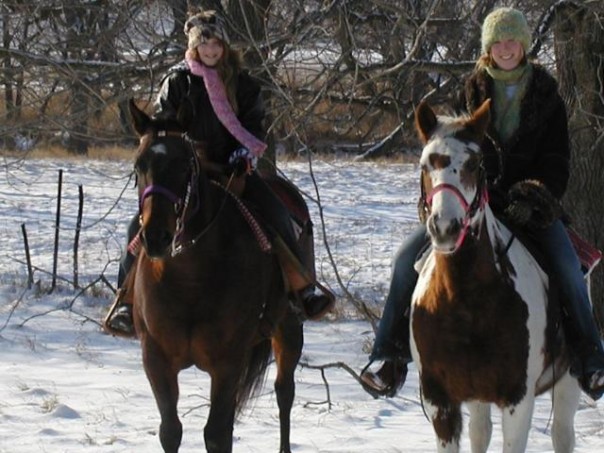 I couldn't resist, I had to add more :D