2013-2014 Breeding Season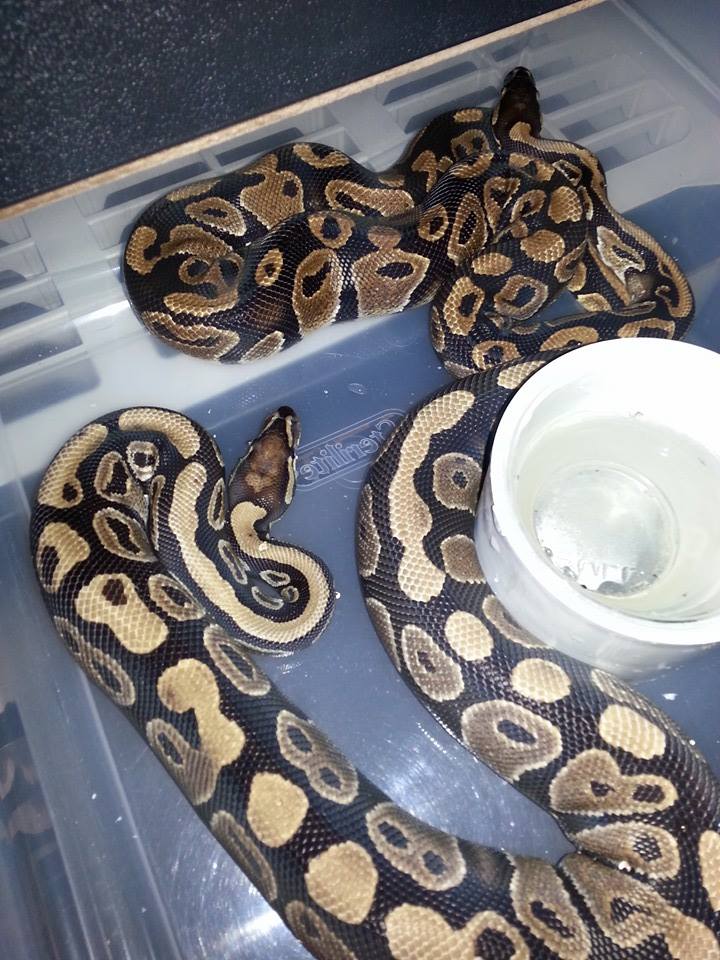 November 15th

Well it's about time I get the breeding page going! I enjoy using the site as a blog of sorts and anyone who wants to read through my ramblings is welcome to!



Checked on the snakes last night and was excited to see a couple girls are lightening up, or glowing, if you will. I was pretty excited to see those girls nice and bright so I through in some boys. These two used to be about the same color. The female is super bright now! This is a project I'm excited for, they are het ghost dinkers. Maybe another gene going on, we'll see!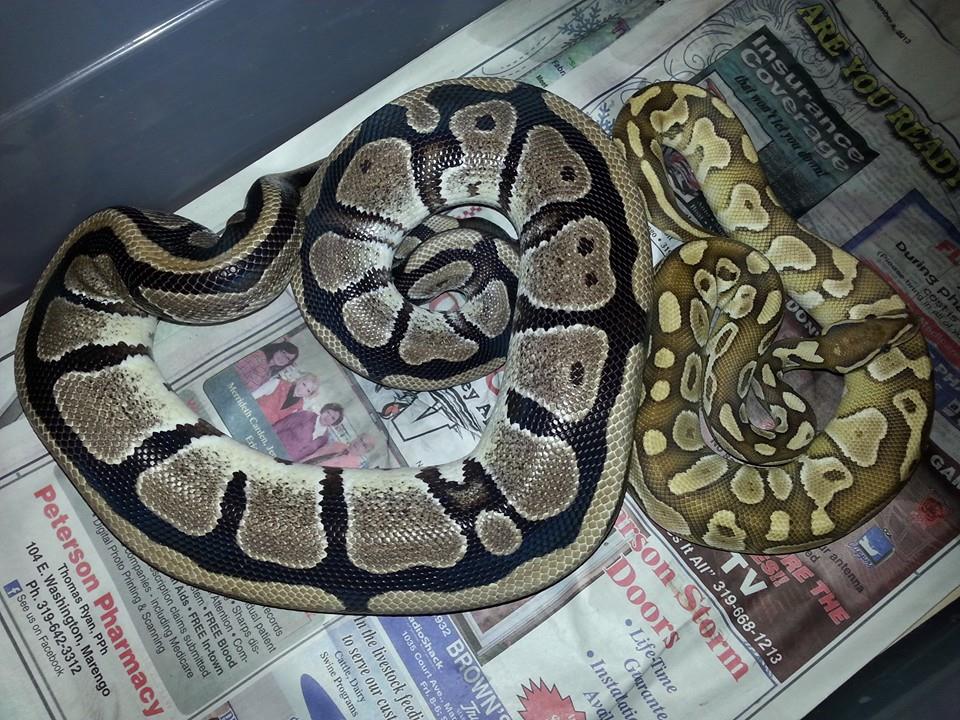 November 15th

Another gal getting brighter. I'm really excited to get some babies out of her. Her stripe is pretty wicked, I'm really hoping for some striped babies! She hasn't laid for me yet and I know nothing about her genetics.
November 16th

Checked on the snakes this morning, first lock of the season! These are the het ghost dinkers. Hopefully we'll see some cool babies out of these guys! If they don't prove out as dinkers we should at least get some ghosts!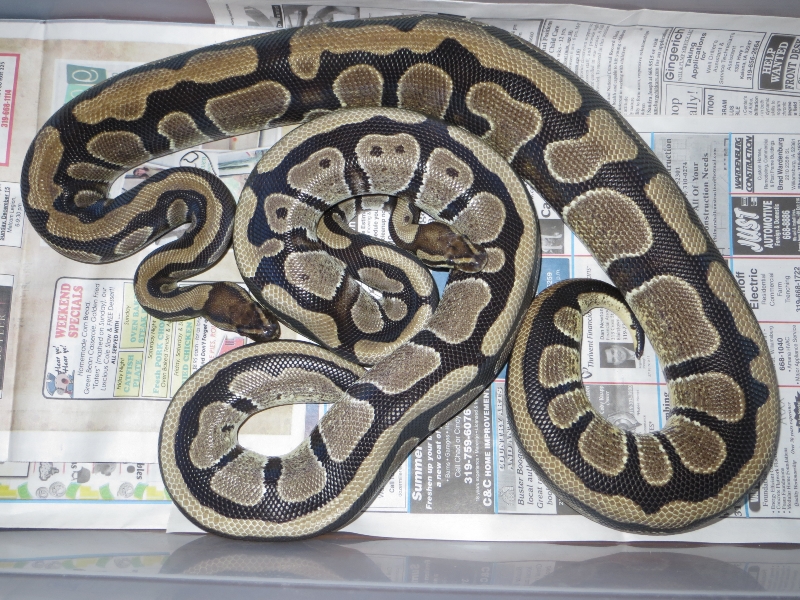 November 25th
I just love these girlys. I'm really hoping to see some striped babies out of them. I call these girls sisters since they are so similar and have very similar bellies. They were surrendered to the pet store last year and I'm hoping to see eggs out of them this season. The lighter girl is definitely glowing, so time will tell!
The girls also made it on The Reptile Report and they called them "normals" I was so excited to see the quotes :) http://thereptilereport.com/normal-beauty/

Copyright © 2009 SlitherinSisters, Inc. All rights reserved.
Content may not be used without permission.